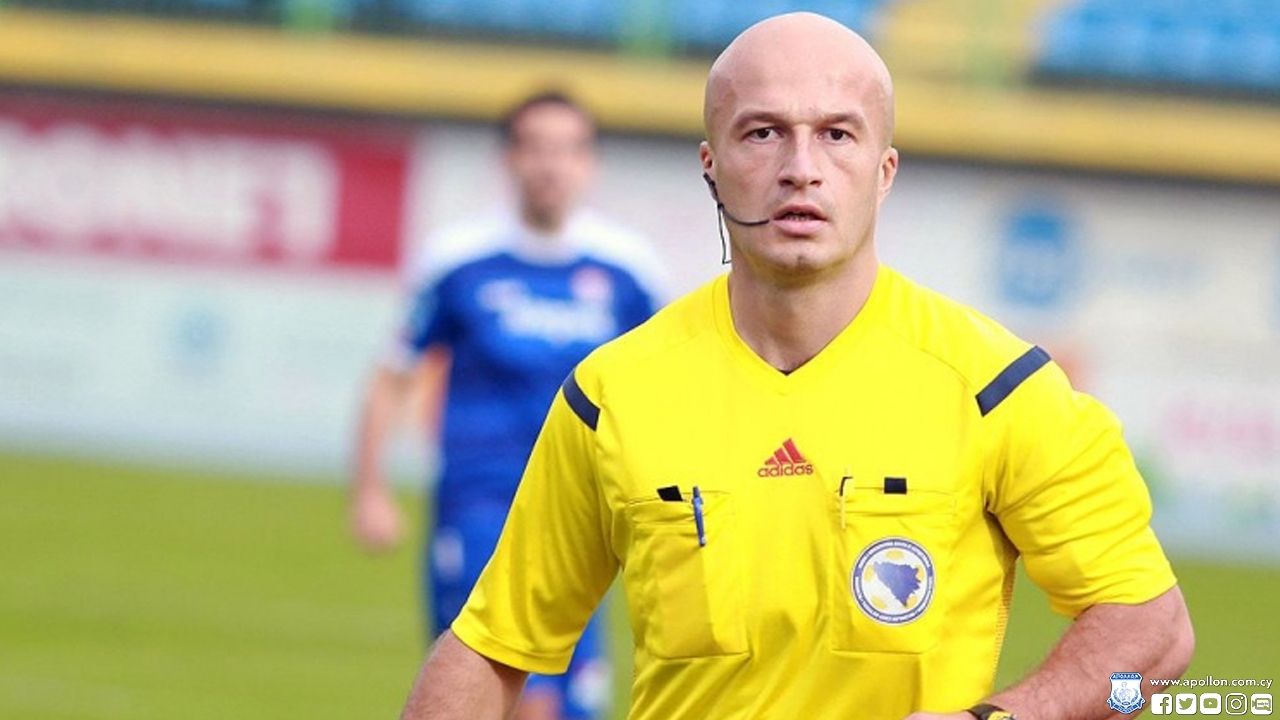 Bosnian referees in the European premiere
Bosnian referee Admir Šehović will whistle our European match against Kauno Zalgiris on Thursday night (11/07, 20:00) at Arvi Stadium with the help of his compatriots Amer Macić and Goran Dujak.
The fourth referee will be Haris Kaljanac.
Press office
Apollon Football (Public) Ltd.