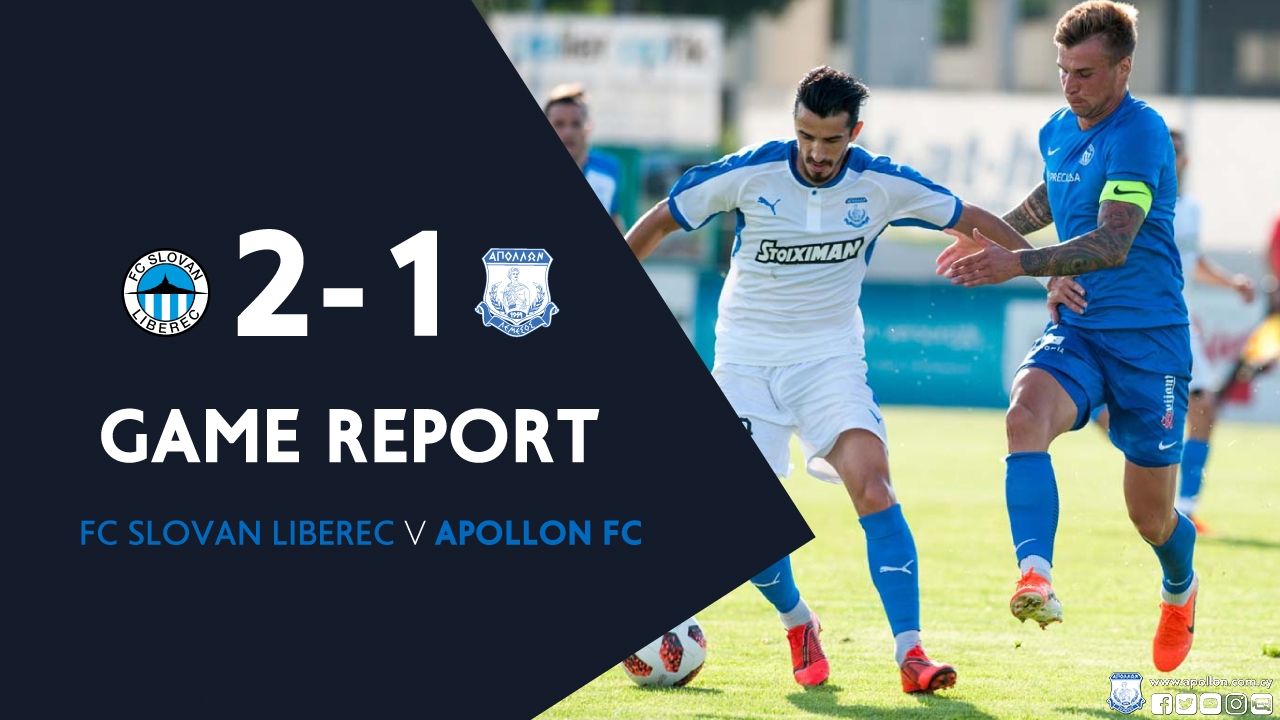 Match Report | Slovan Liberec – Apollon
The fourth friendly in Austria against Slovan Liberec ended with a final score of 1-2. Our team was ahead in the score with Fotis Papoulis in the 50 'with a penalty, while for the Czechs Pesek scored in the 59th minute and Mara in the 70th minute.
 
Mr. Sofronis Augustis chose in their starting lineup: Mol, Pedro, Juste, Selimovic, Vassiliou, Saketi, Markovic, Pittas, Sardinero, Papoulis and Zelaya.
 
Our team finished the match with 9 players as Markovic and Selimovic were sent off in the 69th minute.
Press office
Apollon Football (PUBLIC) Ltd.