THE FIRST DRAW IN EUROPE AGAINST BARCELONA
Even though we had lost to Omonia after double finals the Cup trophy, nevertheless our team managed to secure a place in the European Cup Winners' Cup, since the "greens" of Nicosia won the double that football period (1981- 1982). The draw, however, will not be in our favor, since we will be facing the great Barcelona, which at that time had Diego Armando Maradona and many other world football stars in its ranks!
Apollon – Barcelona 1-1
Apollon managed to bring a draw from Barcelona in the replay of Tsirio Stadium, while, if our attackers were more accurate in their final effort, then, perhaps, they would achieve an unrepeatable victory that would have the whole of European football, regardless of whether in the first match the Spanish team prevailed with the wide 8-0 (three goals were scored by Diego Maradona).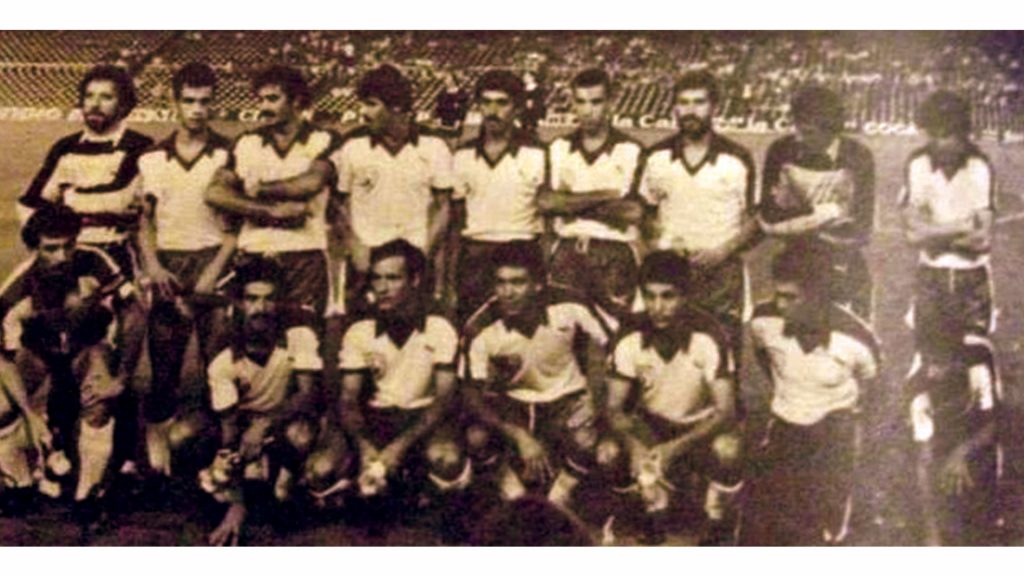 The Spaniards take the lead with Morataya in the 38th minute, to equalize the great Andros Christodoulou to 1-1 in the 54th, a score that was to be the final result, making proud the 12 thousand fans who went to the Tsirio stadium to watch our team play against the famous Barça!
Apollon: Koniotis, Templar, Giagoudakis, Giagoudakis II, Kyriakou, Andrellis Ioannou, Christodoulou (72΄ Lampis), Agas, Ephraim, Stordei (85΄ Walter).